Lathe & Co
FTAdviser Top 100 Financial Advisers - 99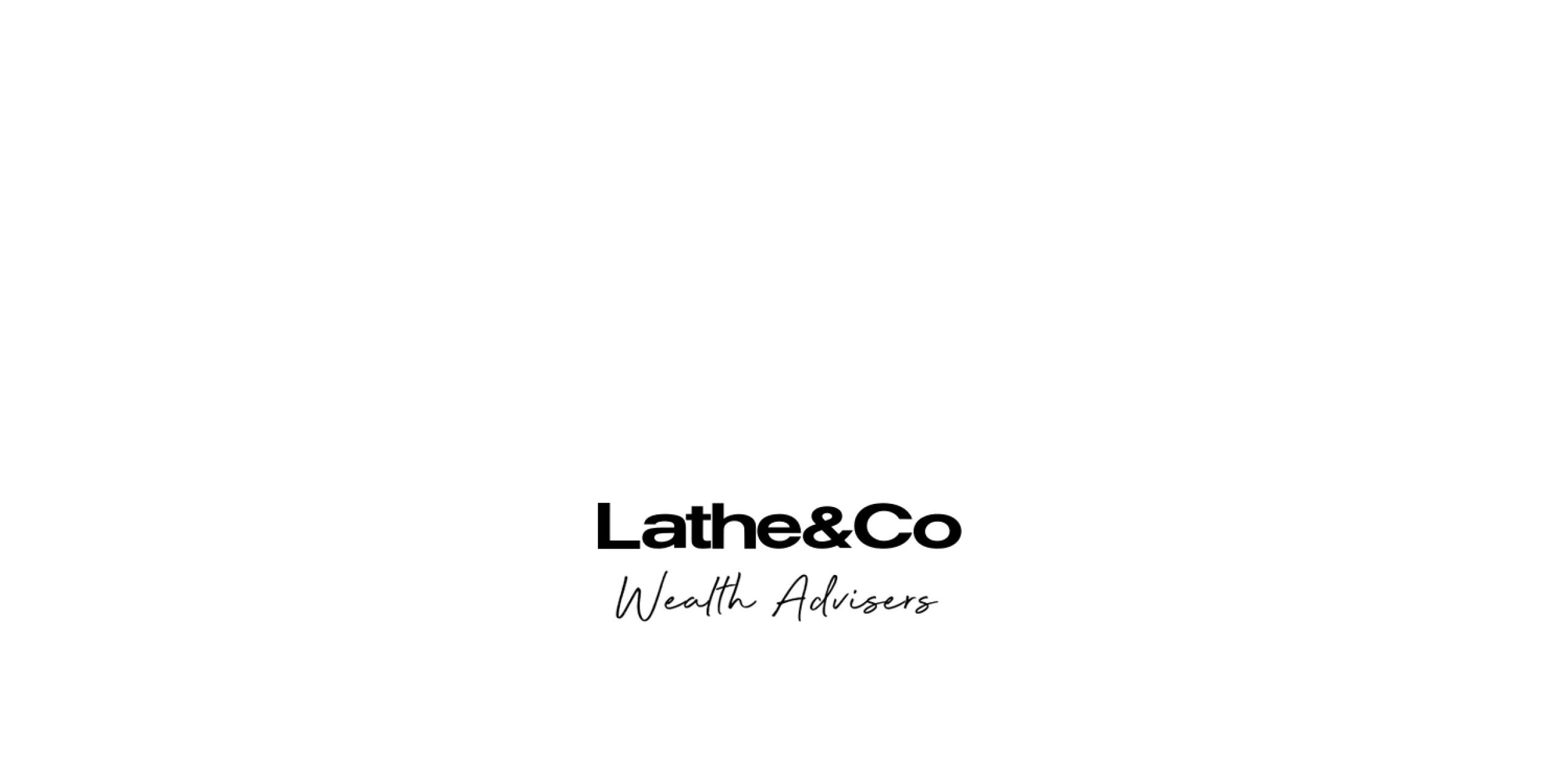 'Communication is key'
For Lathe & Co, communication has been the key to success during a very unusual year.
Laura Whetstone (pictured), director and chartered financial planner at Lathe & Co, said: " I think that because it has affected every sector and every region, people have been very understanding about what's happening. Keeping clients up to date has been key, not making any rapid and off the cuff changes, and communicating with clients.
"I think communication is key, whether it is good or bad communication. Also the fact we can make changes to portfolios quickly. We are completely independent so if we do want to make a change we can act really quickly and clients have really appreciated that."
Ms Whetstone said Lathe & Co had continued to grow as a business during the coronavirus pandemic because of the strength of the relationship between its advisers and their clients, which has led to referrals.
She said: "Always being in clients' minds has helped because even though people are no longer in offices, they are still talking to each others.
"It is really nice in some ways for the advisers to have that relationship with clients."
About
Lathe & Co was established in 2017 with the focus of exceeding client expectations, trusting that the growth and success of the firm will follow. We're putting the building blocks in place, such as AI integrations, to elevate Lathe & Co to become an industry leader.
Through using institutional, yet independent, research with detailed ESG reporting our clients have cost-efficient control over the issues they care about. Our company culture is at the heart of everything we do – values such as humility, integrity, and a willingness to make sacrifices to be the best propels every facet of our decision making.
Contact
contact@latheandco.co.uk / +44 (0) 203 954 6010
Book an appointment here