OCM
FTAdviser Top 100 Financial Advisers 2021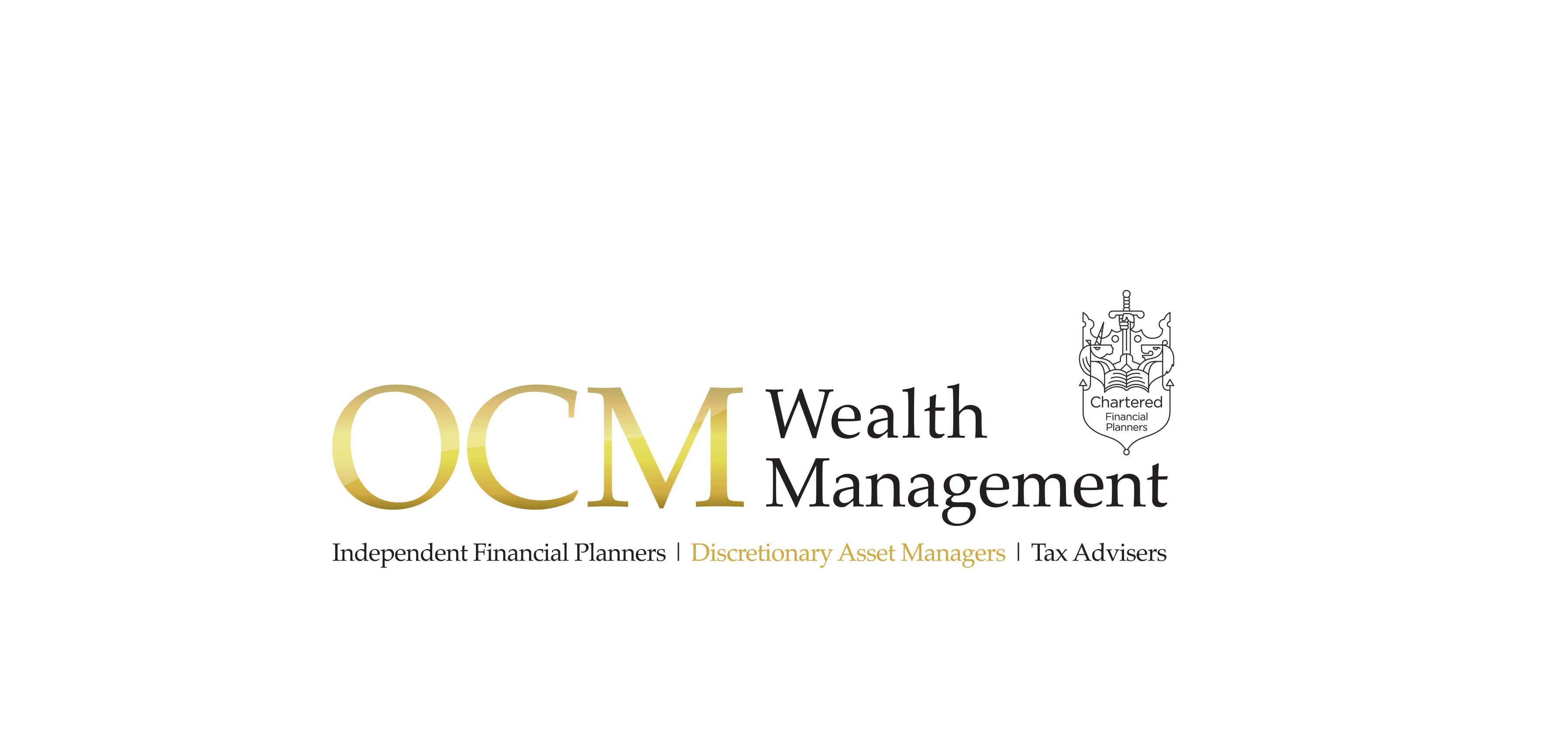 OCM continues to grow
OCM Wealth Management managed to continue growing during 2021 despite investing in its future.
The business is about to double its number of client-facing wealth managers from four to eight but, despite this, has continued to grow.
Chief executive Jason Stather-Lodge said the key to achieving this has been a strong focus on OCM's existing clients.
He said: "Doing this meant our clients were very happy and continue to provide strong referrals, and having the assets under management grow in line with our performance meant we continued to build on our very solid foundations."
This year OCM, which is based in Northampton, plans to launch a robo service for new clients who want a DIY proposition. 
The business also plans to extend its advertising into some of the neighbouring counties and start a programme of seminars with partners in the legal and accounting professions.
Stather-Lodge said: "We have just continued to do what we do as before and not used the pandemic as an excuse.
"It has been hard balancing looking after our staff with our clients, but we feel this has been achieved as we have not lost any clients, continued to receive strong referrals and clients seem to be very happy."
He said the business was more flexible now than it was before the Covid-19 pandemic, which made it easier for OCM to acquire clients and to increase the speed with which clients go from a first meeting to a recommendation.
Stather-Lodge said: "The bits of what we do that the clients can't see have been significantly improved, so we are ready for things to normalise and take OCM to the next level and double the turnover."
---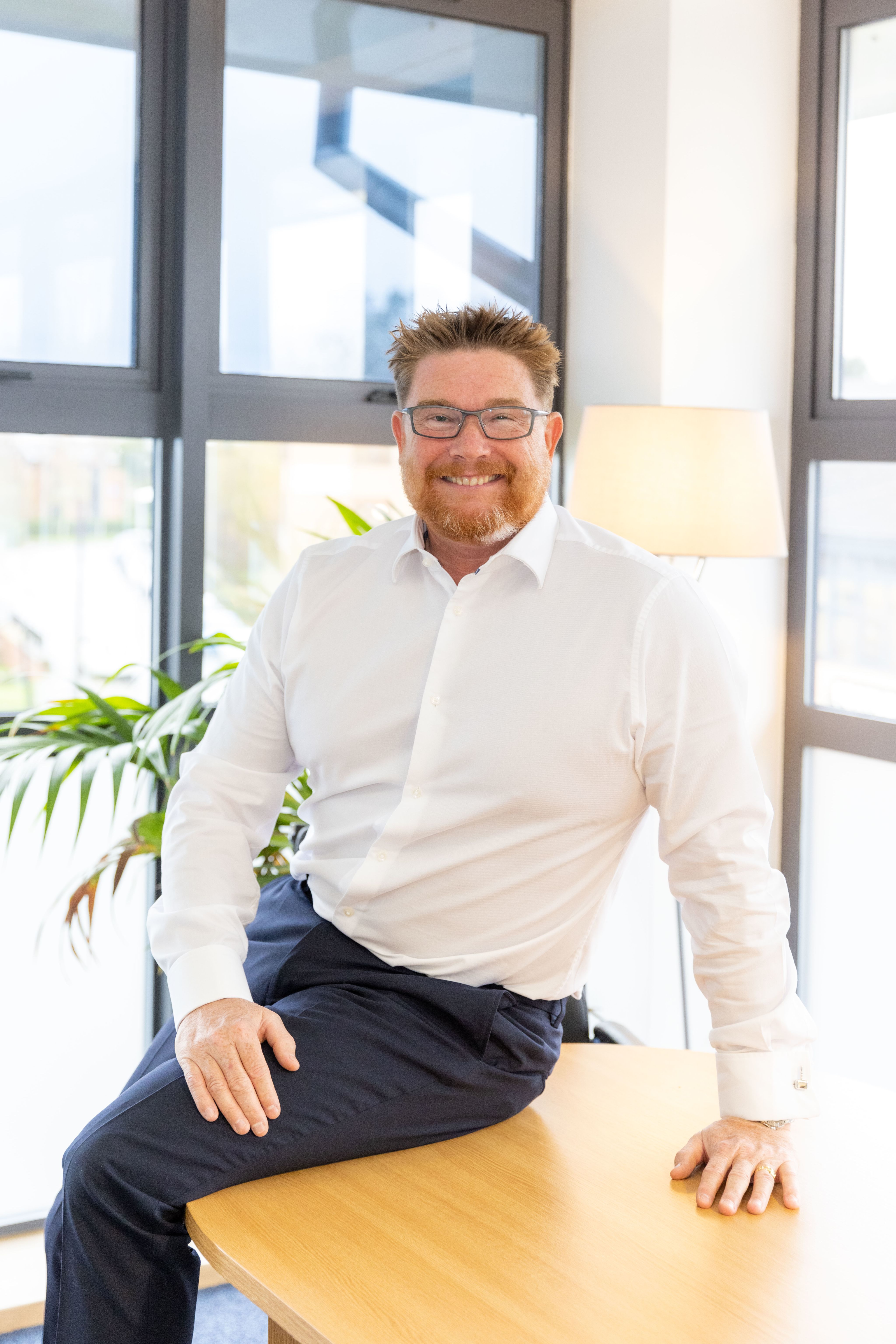 About
OCM was sent up in 2004, by the founders Jason and Maggie Stather-Lodge, and it has since evolved into a strong, family-led business, with more than 40 employees and an aim to have £1bn under management by 2025. Their growth strategy to this point has been 100 per cent referral based and they are fast evolving as a family office for the clients they look after holistically.
Over the years they have won many awards and are recognised as a chartered financial firm under
the Chartered Insurance Institute, a discretionary asset manager for their own clients and other
independent financial adviser clients and a tax adviser.
The Power of 3 runs through the core of OCM as those three professional disciplines are brought together allowing us to deliver such a powerful, client-focused family office proposition and we utilise the Power of 3, to ensure we deliver
a seamless, quality and time-efficient service to clients. This is because at OCM we truly believe Our Clients Matter.
Contact