FTAdviser Top 100 Financial Advisers 2020
Our rundown of the top UK financial advice firms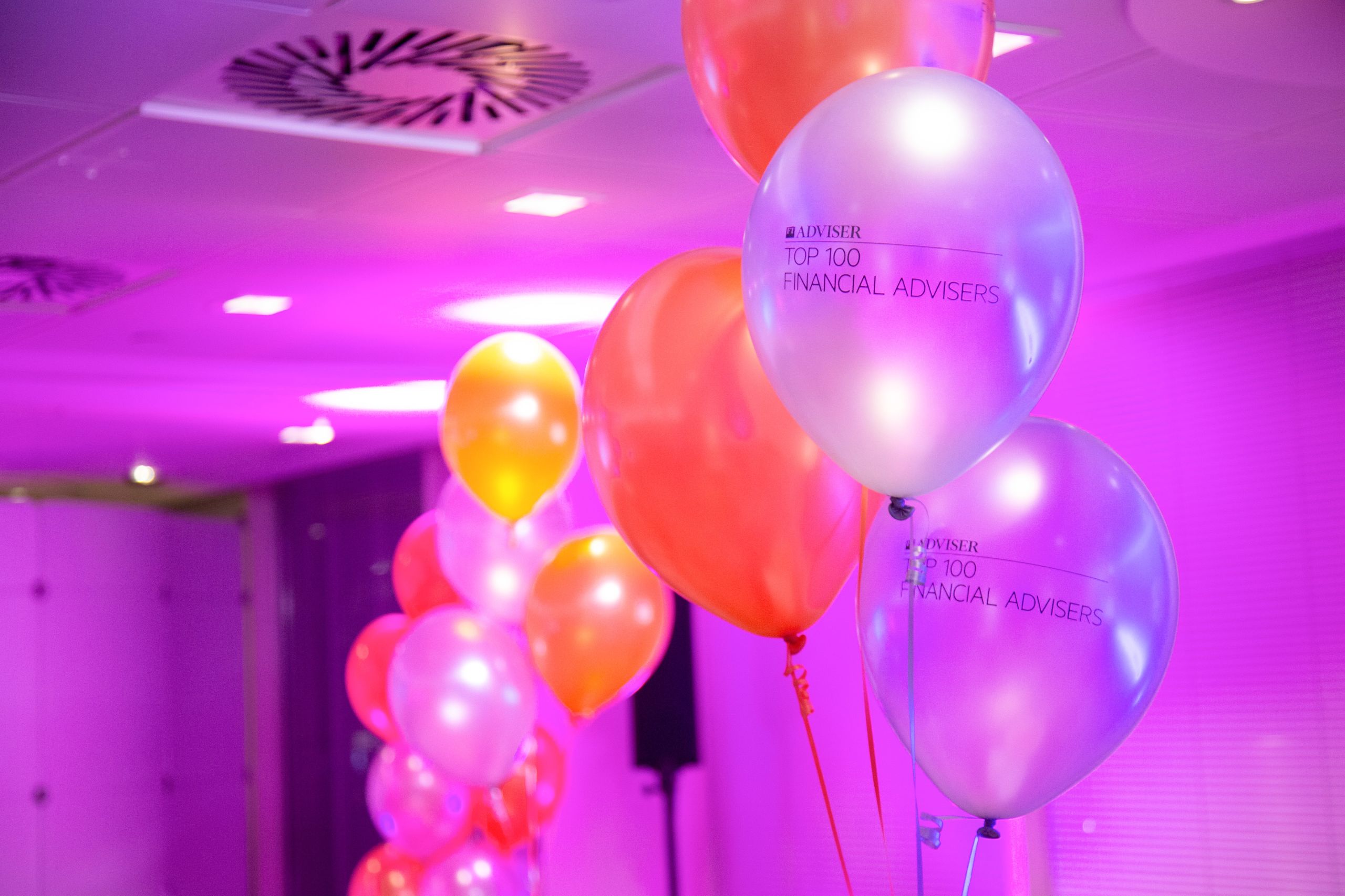 Welcome to the Top 100 2020
It's fair to say 2020 has not turned out as expected for anyone in the financial advice industry. In our sector, as in others, companies are starting to reconsider both the issues they prioritise and the way they do business.
But intermediaries have shown themselves to be adaptable and resilient in the face of the coronavirus pandemic, both in the way they have handled the challenges of 2020, and the way they have helped guide clients through similar difficulties.
The changes of the past 12 months mean the backdrop to FTAdviser's Top 100 Financial Advisers list is altogether different this year. And the way in which we construct the rankings has changed, too.
The list continues to use data compiled by our research partner Matrix Solutions, an ISS Market Intelligence company, using their Financial Clarity product to provide a snapshot of some of the very best advice companies working in the UK today. To see the key metrics for each company, on which the rankings are based, click here.
But in uncertain times, we wanted to make sure our list recognises businesses' efforts to improve professional standards and maintain public trust in their services. So this year, for the first time, our methodology rewards companies that are either chartered by the Chartered Insurance Institute or accredited by the Chartered Institute for Securities & Investment. Full details of all businesses that meet these criteria be found online in the bodies' respective company directories.
Of course, to ensure the list remains a dynamic, relevant ranking of advisers' businesses, there are many other factors that we continue to take into account and full details of the methodology can be found at the bottom of this page.
So while there has been more turnover than usual in the rankings this year, we believe it also means the Top 100 is a more well-rounded gauge of some of the best businesses in the sector.
---
Dan Jones, editor-in-chief, FTAdviser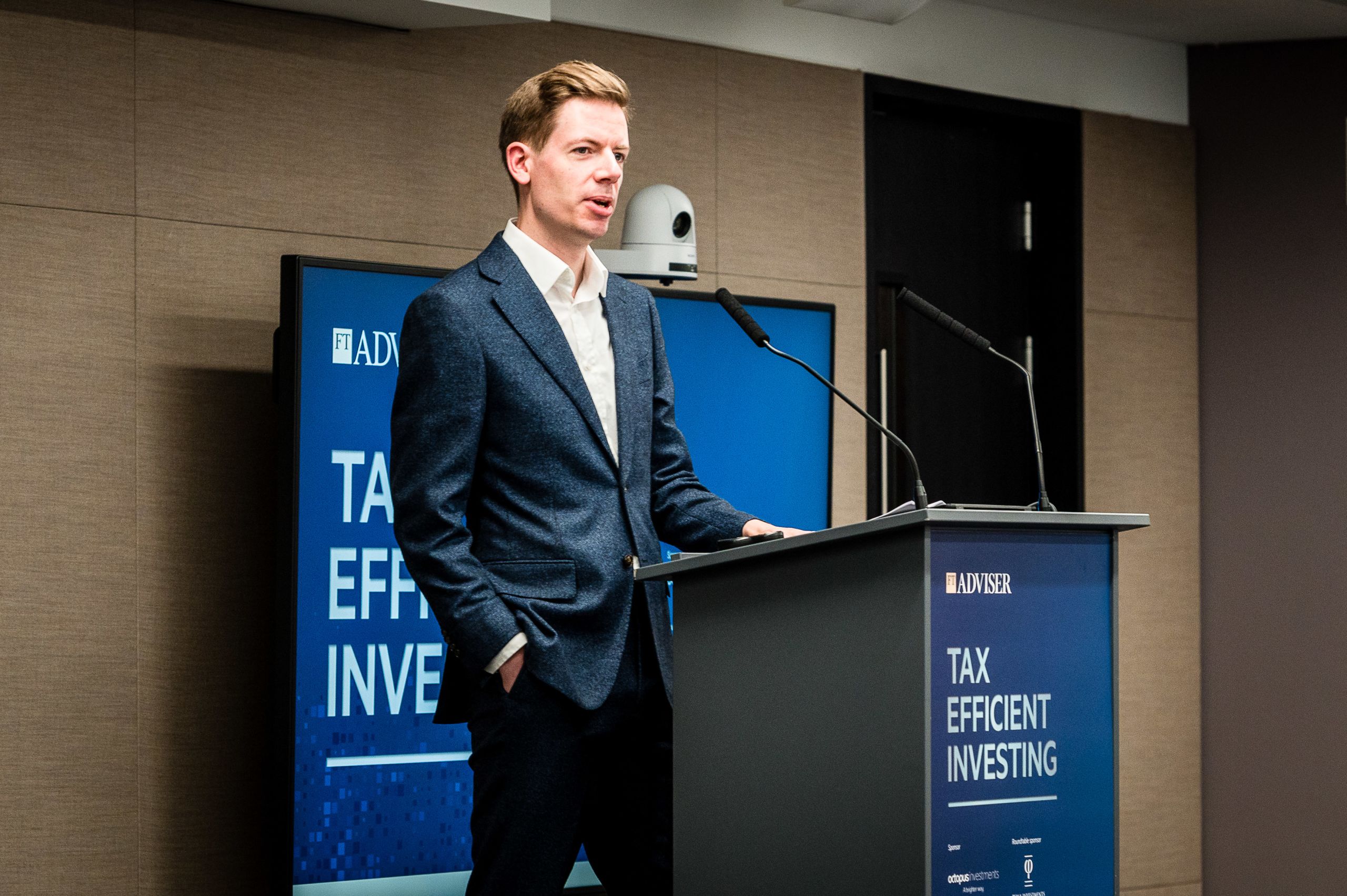 The list
1-25
1. Quilter
2. Bartlett Wealth Management
3. FB Wealth Management
4. Pharon Independent Financial Advisers
5. Mazars Financial Planning
6. 1825
7. Skerritt Consultants
8. Attivo Group
9. Punter Southall
10. Beckett Financial Services
12. Keyte
13. JLT Group
14. Lycetts Financial Services
15. Marsh Commercial
16. Smith & Pinching Financial Services
17. Handelsbanken Wealth Management
18. Advanta Wealth
19. Paradigm Norton Financial Planning
20. NatWest
21. Johnston Carmichael Wealth
22. Antrams Financial Services
23. Wingate Group
24. HFMC Wealth
25. PI Financial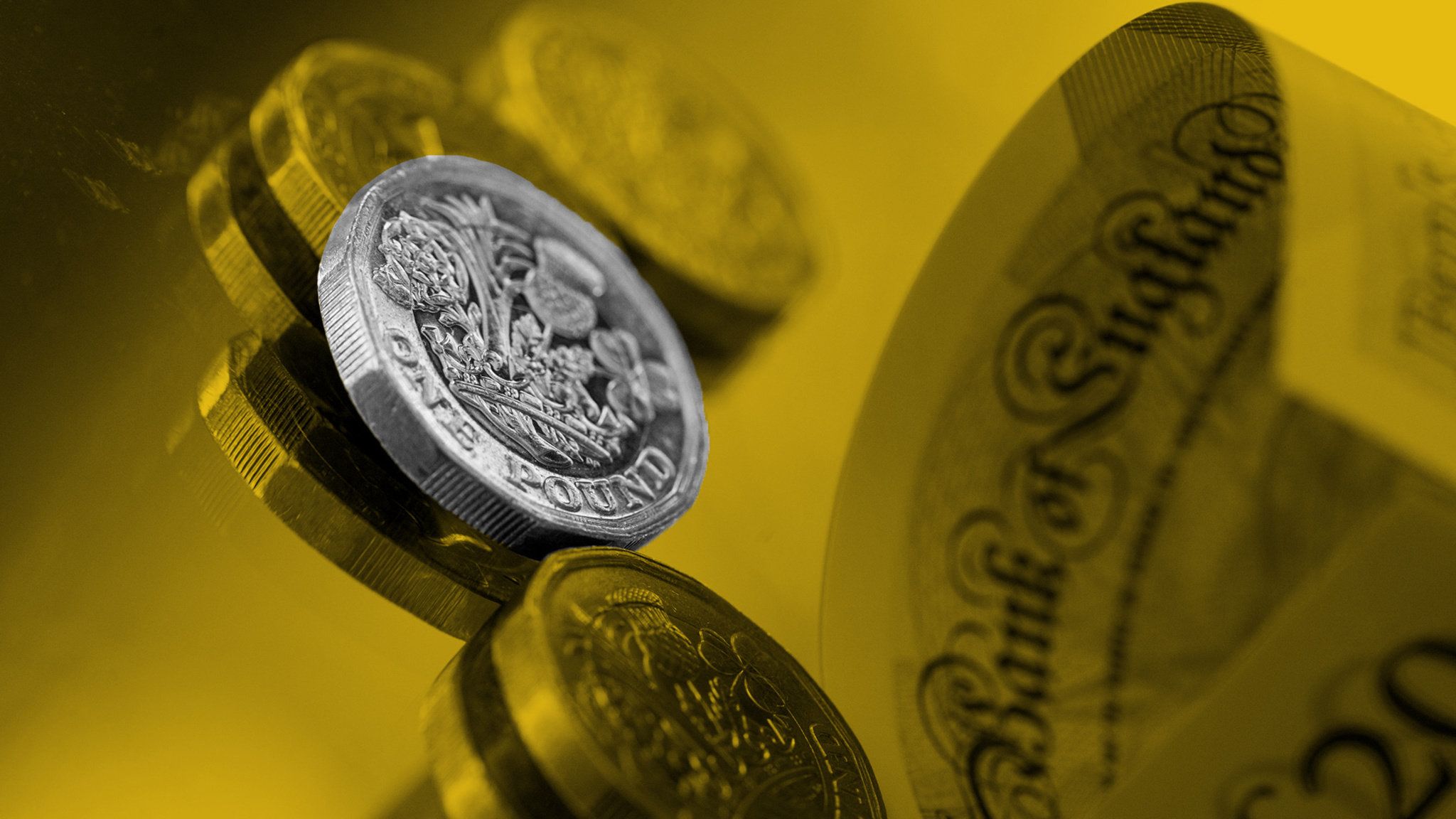 26-50
26. Schofield Money
27. Greaves West & Ayre
28. Lovewell Blake Financial Planning
29. Fairstone
30. HDA
31. Hoyl Group
32. St James's Place
33. Creative
34. Chase de Vere
35. IFT Wealth Management
36. Ellis Bates Group
38. Argyle Consulting
39. Cullen Wealth
40. Hazlewoods Financial Planning
41. Westminster Wealth Management
42. Origen Financial Services
43. Openwork
44. Wills & Trusts IFP
45. Lomond Financial Management
46. Tavistock Group
47. Kerr Henderson
48. Pareto Financial Planning
49. Joseph R Lamb Independent Financial Advisers
50. Canter Holland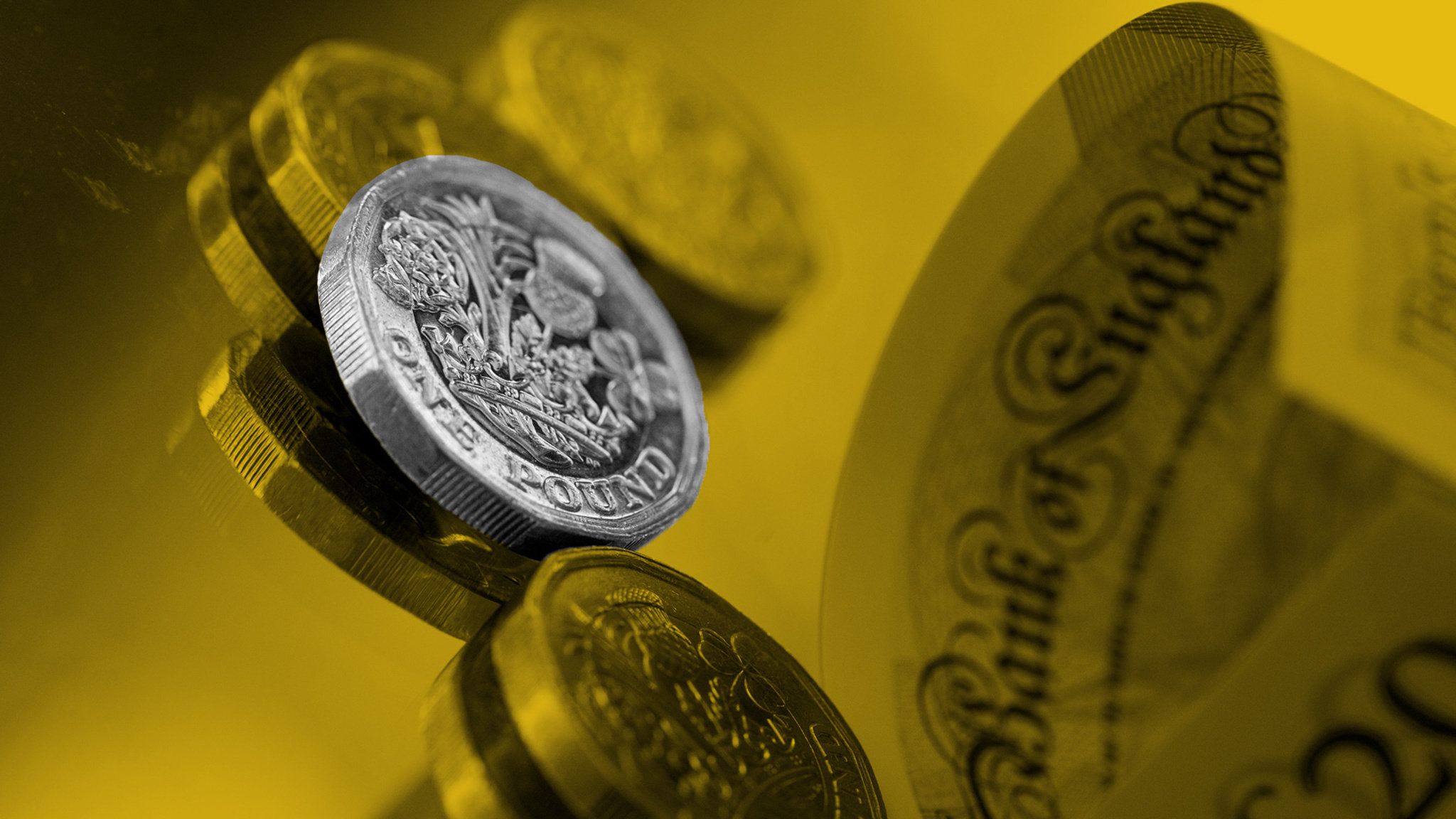 51-75
51. Martin Aitken Financial Services
52. WPS Advisory
53. Tenet
54. Broadstone Group
55. Validpath
56. Wren Sterling Financial Planning
57. Charles Stanley
58. Chadney Bulgin
59. Mutual Financial Management
60. PK Financial Planning
61. InPartnership
62. TSP Wealth
63. AFWM
64. Clark Gillone
65. Francis Clark Financial Planning
66. True Potential
67. CRS Consultants
68. A&J Wealth Management
69. Foster Denovo
70. Gale & Phillipson
71. Edison Wealth Management
72. Portfolio Financial Consultancy
73. Brooks Macdonald
74. Tilney Smith & Williamson
75. Sense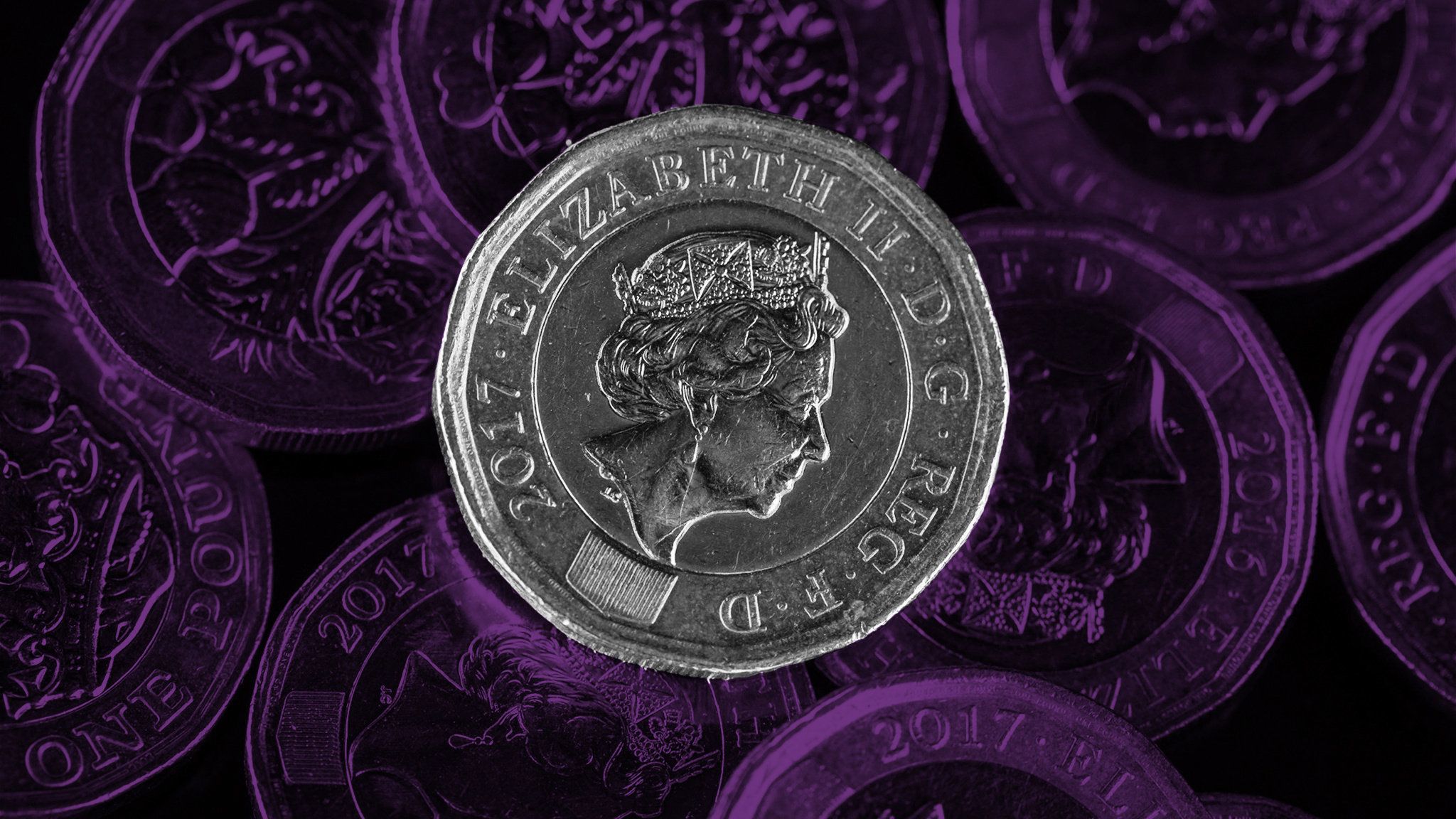 76-100
76. Pannells Financial Planning
77. Progeny Wealth
78. Best Practice
79. Sanlam
80. Skipton Group
81. James Brearley & Sons
82. Douglas Steers & Co
83. KMG Independent
84. Lifetime Financial Management
85. Ludlow Wealth Management
86. Perry Financial Management
87. Joslin Rhodes Lifestyle Financial Planning
88. Beaufort Financial Planning
89. HFS Milbourne Financial Services
90. Timothy James & Partners
91. ASC Financial Solutions
92. Reeves Independent
93. Loveday & Partners
94. Close Brothers Asset Management
95. Lumin Wealth Management
96. FM IFA
97. Unbiased Financial Group
98. LGT Vestra
99. Lathe & Co Wealth Advisers
100. Canaccord Genuity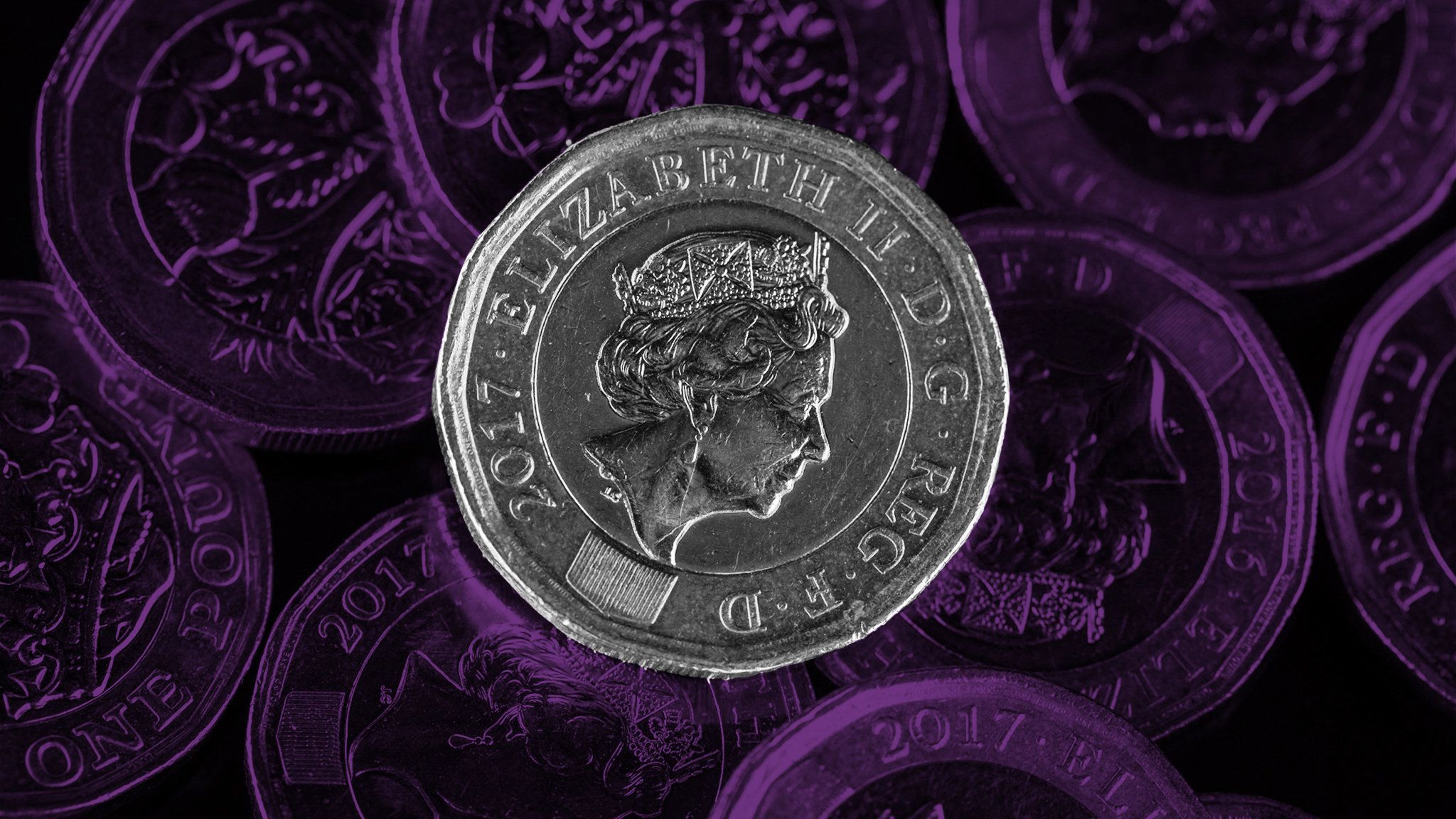 Methodology
This year we have added a new metric - whether a firm is chartered or accredited by the Chartered Insurance Institute or the Chartered Institute for Securities & Investment.
While the weighting afforded to this metric is relatively low in absolute terms, it has had a notable impact on this year's rankings. As larger businesses are typically less likely to be chartered at a company level, the observable effect is that the change has been of benefit to smaller businesses – partially offsetting the emphasis placed elsewhere on flows and assets under management.
And while just one of the top three companies is either chartered or accredited, eight of the top 10 and 16 of the top 20 do have such a status.
As usual, we also look at the growth rate of advisory businesses, AUM and asset retention, the number of years' experience each business has managing assets in different economic and interest-rate environments, and how well qualified their individual advisers are.
In order to check how advisers are managing their clients' investments, Matrix Solutions used data received directly via their Financial Clarity product from fund managers covering 90 per cent of the retail investment market, plus 16 of the nation's biggest investment platforms. In most cases, that means advice companies' own platforms are not included.
As a result, the Top 100 Financial Advisers list incorporates not a company's stated level of AUM, but rather the amount held on those 16 investment platforms and with most of the nation's biggest fund houses.
Key Points
AUM held on relevant platforms accounted for an average of 48 per cent of each adviser's score. 
Net flows as a proportion of AUM accounted for an average of 23 per cent of each adviser's score.
Company age accounted for an average of 9 per cent of each adviser's score.
CF30s as a proportion of AUM accounted for an average of 8 per cent of each adviser's score.
Asset retention accounted for an average of 6 per cent of each adviser's score.
Estimated performance accounted for an average of 2 per cent of each adviser's score.
CII or CISI company-level accreditation accounted for an average of 4 per cent of each advisers' score.
Displayed figures have been rounded to two significant figures and include assets in retail advisory investments and pensions, reported to Matrix Solutions via Financial Clarity. The likes of DFM assets are not included.
When it comes to CF30s, simply calculating the number of financial advisers at a company would do little other than benefit the larger businesses. So we have divided companies into quintiles, based on the number of CF30 designees as a proportion of overall AUM, and awarded points depending on which quintile a company sits in. CF30 figures include qualified staff who are actively advising customers, and are accurate as of the turn of the year.
Clients also want to know if the adviser they see today will help them through the financial ups and downs of tomorrow. With that in mind, the list also continues to rate businesses on their ability to keep clients in their ranks.
Experience counts too, especially when uncertainty is greater than usual.
The average Top 100 Financial Advisers company has been in business for 45 years. That, however, is a drop of 10 years when compared with the 2019 list.
One of the side effects of our new methodology is that a small change in an advice company's data can produce a relatively large change in its placing in the list.